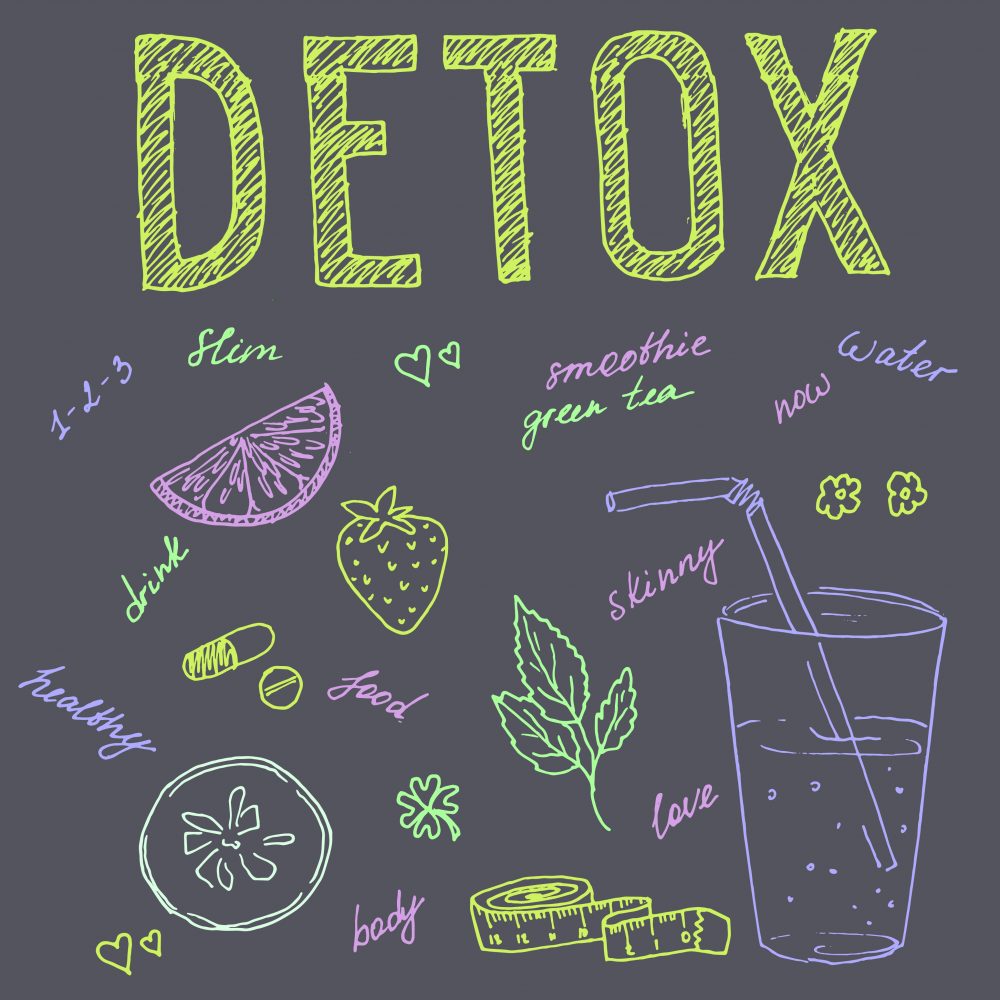 It's that time of the year again!
Summer time is here....Are you READY? Many people look forward to rocking that new bathing suit. So the question is, are you already looking and feeling your best?? We all like to look great in shorts or in a bathing suit so there is motivation and a great place to start is by cleaning up what we eat (aka .. detox).
Detoxing involves eating mostly vegetables and fruits for 4-7 days, with some lean proteins and oils, and drinking plenty of water while getting lots of rest. The start of summer is a great time to move towards losing weight and cleansing your body of toxins and impurities.
Detox will improve your body's ability to absorb nutrients, jump-start your metabolism to burn fat and reset your palate to crave healthy foods. Detox week is not always easy, but you will love the benefits and how great you are going to feel when you are done.
Before beginning a detox, we recommend that you watch this "Detox" video for additional information:
Pairing your nutrition with an efficient and effective workout regimen makes all the sense. Let us coach you through the detox and nutrition education while also providing you an effective 30-minute workout to build your muscle and increase your metabolism. Get started today with a Free Week (3 sessions) by registering at

www.fitbodyresults.com